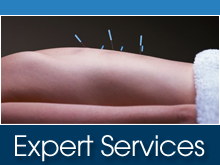 Acuherb Clinic & Wellness Center proudly provides evidence-based treatments to complement the medical care you are currently are receiving. Our experience in the following areas sets us apart..
Acupuncture for the treatment of pain:
We provide an effective, safe and gentle treatment that works! Studies show acupuncture is helping a wide variety of pain conditions including:.
Back pain
Neck pain
Migraines
Sciatica
Osteoarthritis
Carpal Tunnel
TMJ
Tennis Elbow
Myofascial Pain
Trigeminal Neuralgia
Acupuncture for the treatment of functional disorders:.
Fibromyalgia
Allergic Reactions
Nausea
Fatigue
Bell's Palsy
Stroke Symptom
Mood and Stress related disorders
Anxiety
Sleep Issues
Chemo-Therapy side effects
Stop Smoking.
Our easy way to kick the habit. Published studies demonstrate the effectiveness of acupuncture for smoking cessation. Pick a good time and we will help you quit..
.
Clear Lake chamber cut Ribbon for Acuherb Clinic: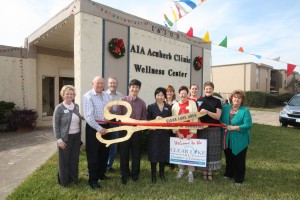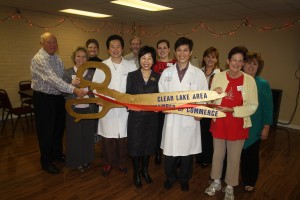 The citzen Newspaper, clear lake local news, and Houston News come join Acuherb Clinic Grand Opening.